The Wild Basin Way
Unspoiled natural beauty meets a one-of-a-kind, carefully orchestrated wedding planning process at Wild Basin Lodge. Nationally recognized as one of the premier wedding venues in the region, Wild Basin Lodge specializes in the highest level of Colorado cuisine and exceptional, personalized, in-house service.
Our Ceremony Sites
The stunning Rocky Mountains are the backdrop for your dream wedding, while behind the scenes, every detail is meticulously tracked and managed by the Lodge's on-site team. With only one wedding a day, the lodge provides complete privacy and 14 acres to explore with your new spouse and photographer, capturing your love with the most incredible surroundings.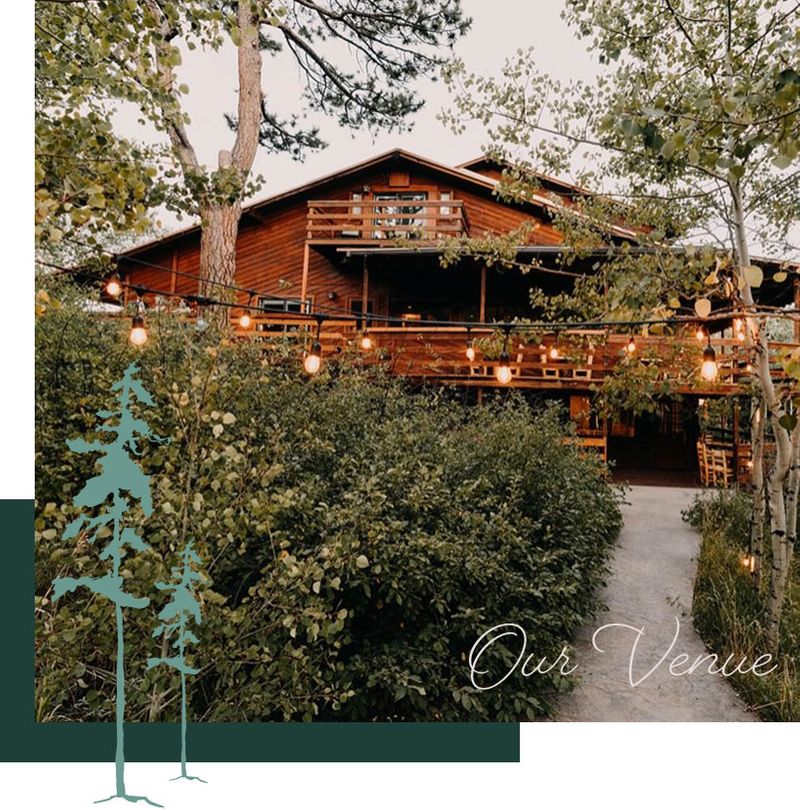 About Our Venue
Located on a beautiful 14-acre property with a 15,000 square-foot lodge and reception area with TWO different ceremony options to pick from, Wild Basin Lodge is your premier choice for a wedding in the Rocky Mountains. Exquisitely prepared and passionate about every detail of your magical day, our venue is the natural choice for your mountain wedding.
WHAT WBL COUPLES ARE SAYING
Wild Basin Lodge couldn't have been any more magical. It is a gorgeous venue but that wasn't what made it the best place for us to get married. The WB group is just amazing - they made our day special and move smoothly but that still isn't why it is THE venue I recommend - they gave us so much personal attention through the 18 month process preparing us for this big day. Answered all of our crazy questions and truly made us feel like we were part of the family.
Wild Basin Lodge and Event Center is a beautiful, clean, welcoming venue. They provide the catering and alcohol, as well as many decorations if you choose, making the planning process as easy as possible. The food is delicious, and our guests had a great time at our wedding. I wanted a mountain wedding but didn't want to pay the prices some of the resorts in the mountains were charging, and Wild Basin was within our budget. I am happy to have had my wedding at Wild Basin!
Love Stories & Seasons 
We have two select ceremony options available for weddings, no matter the season, rain or shine. Tell the story of your wedding day set against the beautiful backdrop of the Rockies and find your picture-perfect mountain venue here.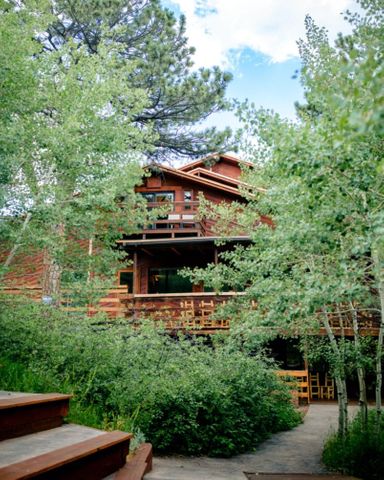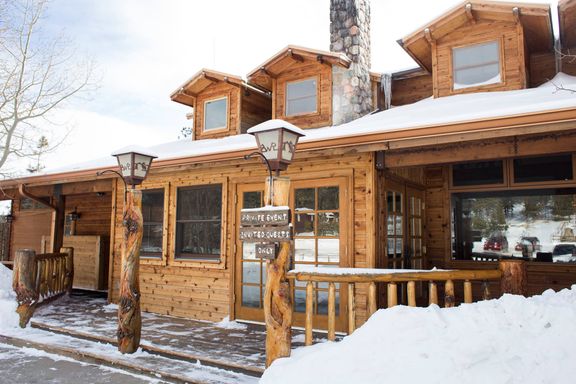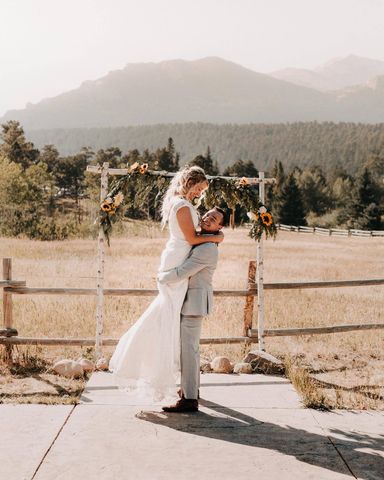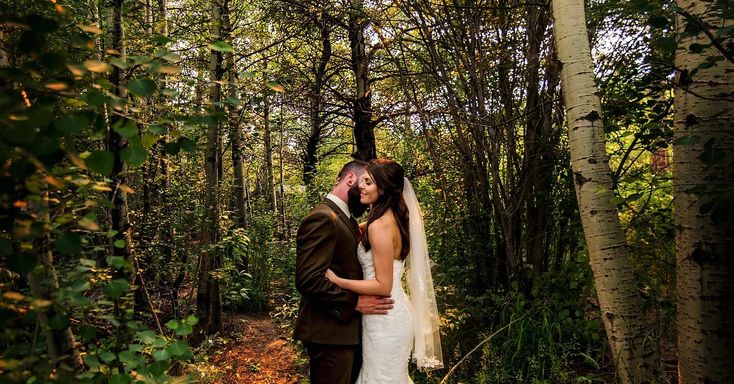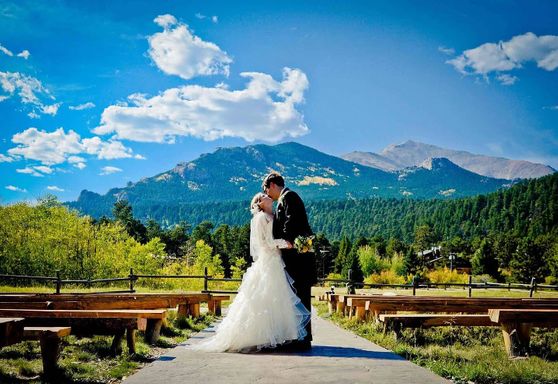 Get in touch with Wild Basin Lodge today