Summer Wedding
Your Perfect Summer Wedding Awaits at Wild Basin Lodge in Colorado
Picture yourself in the midst of a Colorado summer, where nature comes alive with vibrant colors and breathtaking landscapes. From crystal-clear blue skies to flourishing wildflowers, the beauty of this season sets the stage for a truly captivating wedding experience. Whether you are seeking a romantic mountain retreat, an adventurous outdoor celebration, or a serene natural setting, a summer wedding in Colorado creates the perfect canvas for crafting memories that will last a lifetime.
For a unique wedding venue in Colorado, request a tour of Wild Basin Lodge and start planning your perfect wedding today!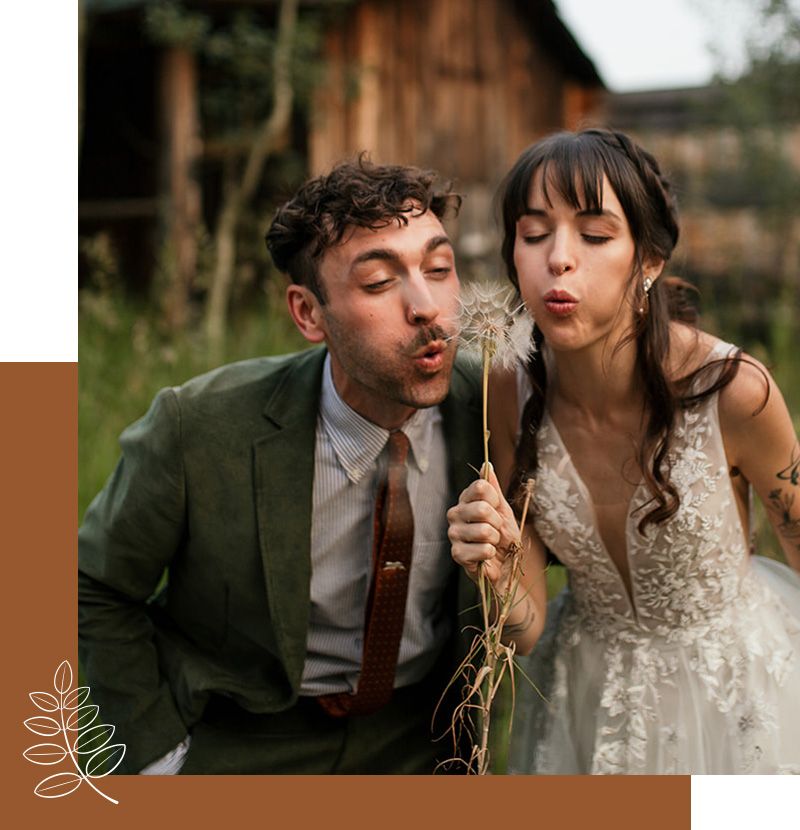 The Magnificence of Colorado Summers
Colorado summers are renowned for their unparalleled beauty — especially when you're up in the mountains — making them an ideal season for exchanging vows and celebrating love. Picture clear blue skies, vibrant wildflowers dotting the meadows, and towering mountains serving as a majestic backdrop. The crisp mountain air and warm sun combine to create a truly magical atmosphere that sets the stage for unforgettable moments.

Whether you're a nature enthusiast, adventure seeker, or simply captivated by the splendor of the outdoors, a Colorado summer wedding offers the perfect blend of natural beauty and romantic ambiance!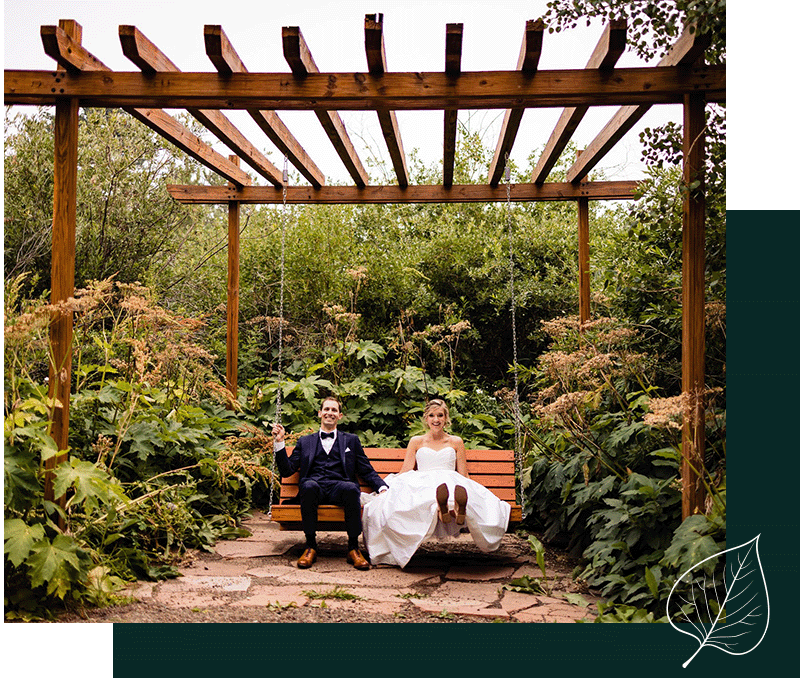 Planning a summer wedding at Wild Basin Lodge offers numerous benefits, including:
Choosing the perfect season for your wedding is an important decision, and summer offers a multitude of benefits that make it an ideal time to say "I do."
Breathtaking outdoor settings with vibrant wildflowers and stunning landscapes.

Pleasant weather and extended daylight for comfortable outdoor ceremonies and receptions.

Seasonal variety of beautiful flowers and delicious, refreshing cuisine featuring summer's bounty.
With our expertise and attention to detail, we will ensure that your summer wedding is a truly unforgettable experience!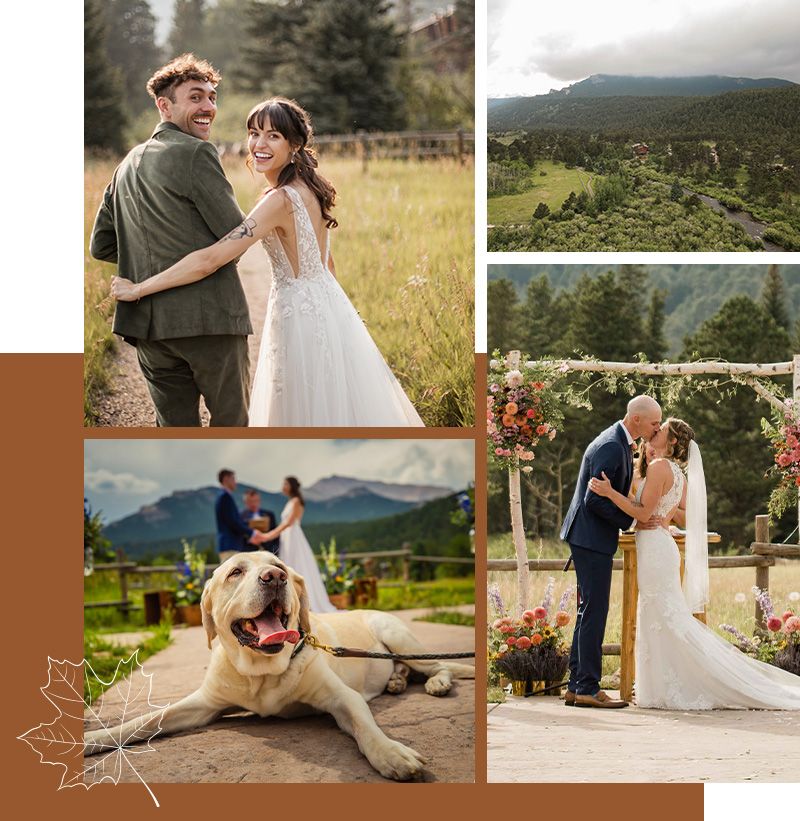 Our Wedding Packages
You can choose from a variety of wedding packages to suit your specific needs and budget at Wild Basin Lodge. Our wedding packages are designed to provide everything you need for your special day, making the planning process seamless and stress-free.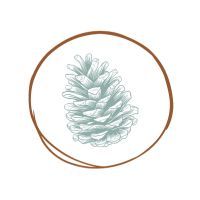 Classic Wedding Package:
Our Classic wedding package is the perfect way to take advantage of our Colorado wedding venue and have the time of your life with the one you love! With exclusive access to both ceremony sites, along with a five-hour reception, your wedding ceremony will be picture-perfect.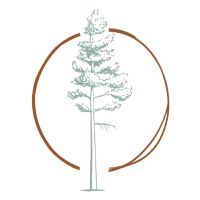 Elevated Wedding Package:
Take advantage of our Elevated wedding package to enjoy everything that will make your big day special in our Colorado mountain wedding venue! This package is our most popular option, offering a truly elevated experience for couples seeking a luxurious celebration. You get everything the Classic package offers along with a photographer, dessert, and Fresh Floral and transportation credits.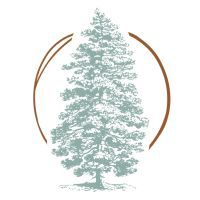 Peak Wedding Package:
Our Peak wedding package is designed for couples who want the ultimate mountain wedding experience. From curating the perfect plated dinner service to coordinating transportation for your guests, our team of experts will handle all the details so you can focus on your special day!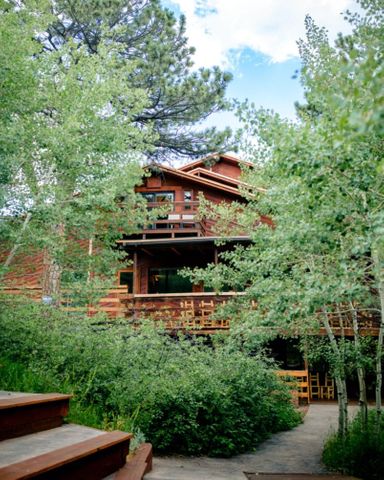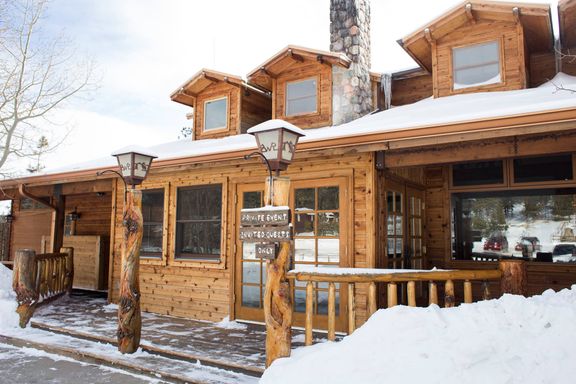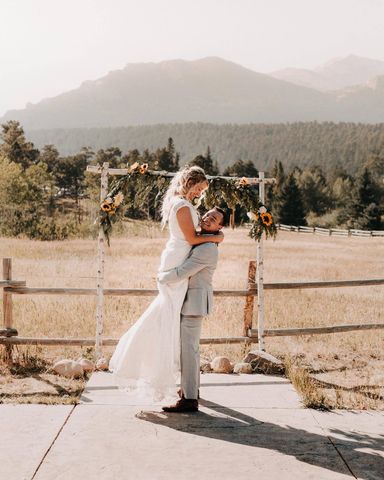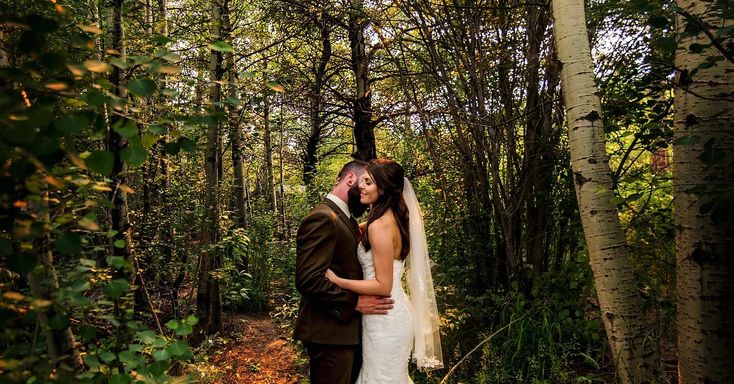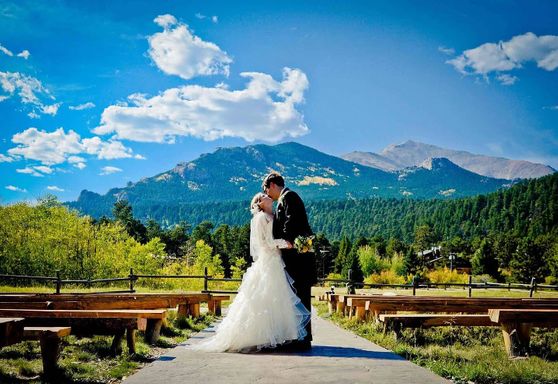 Start Planning the Perfect Summer Wedding in Colorado!
Your dream summer wedding in the Colorado mountains awaits at Wild Basin Lodge. As a pioneer in the wedding industry, our small, family-run business is committed to providing personalized wedding and event services that prioritize your happiness and satisfaction. With our picturesque venue, personalized wedding packages, and exceptional attention to detail, you can trust us to bring your wedding vision to life. Contact us today to begin planning your perfect summer wedding at Wild Basin Lodge, and let us create memories that will last a lifetime.